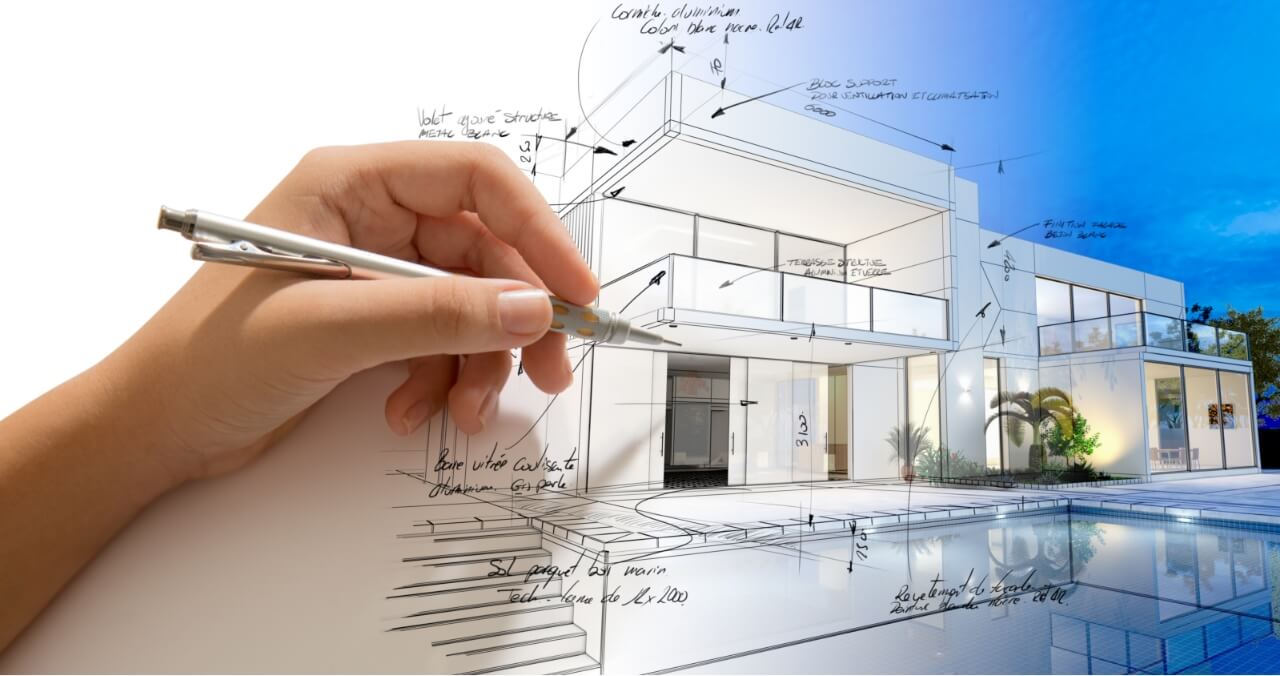 Nuvo Nirmaan
»
Nuvoco Blog
»
5 Common house construction myths to debunk
5 Common house construction myths to debunk
Most people in life work towards building an ideal dream home. However, building a custom dream house on a plot can be overwhelming for some. This is because many people associate house construction as expensive work and they need to have technical knowledge about construction. These common misconceptions often leave people fearful of building a new house or renovating an existing one.
However, here we debunk a few common myths about house construction so that you are better prepared and more excited for your next house project:
Myth 1: Construction projects run over schedule and budget
One thing that homeowners dread is house construction projects running behind schedule and crossing the budget. The best way to avoid delays is to have architects, contractors and subcontractors on the same page during the pre-construction stages. When it comes to house construction estimation, you can use the various construction calculators available on the Nuvo Nirmaan website and use it to come up with an approximate estimation. Doing this can help you compare with quotes offered by contractors.
Myth 2: All contractors are the same
When you are choosing the contractors, make sure you choose the one who is right for your house project. Do not go for a company just because it quoted the lowest price. Run a thorough background check and find out about the past projects. Choosing the right contractor will help you choose a partner who will deliver as per your expectations.
Myth 3: There is no right time for construction
There are different stages of house construction and it is important to have the right temperature for the best results. For instance, when you are laying down the foundation of your house — columns and walls below the ground level (substructure) —- it is important to avoid the rainy season. On other hand, masonry construction can be done at any time of the year in India provided certain conditions are met.
Myth 4: Green buildings are expensive and do not help the environment
By choosing the right construction materials you can keep the construction cost. Though the initial cost of green building may seem higher, the cost benefits of green building on energy savings, productivity, safer indoor air quality for occupants, the longevity of the building, and small environmental footprint are immense.
Myth 5: To custom home, homeowners need thorough technical knowledge
To get a custom house build, you don't need to know about design or architecture. This is one of the reasons you hire a builder or contractor. Knowing what kind of a house and style you want helps, however, it is not necessary. You can hire an interior designer to give your house the custom look that you want. However, if you wish to develop knowledge about construction stages and get relevant guidance on home construction, you can visit Nuvo Nirmaan. From construction stages to cost calculation, the right product or home plan you will find all the information regarding house construction on Nuvo Nirmaan website.