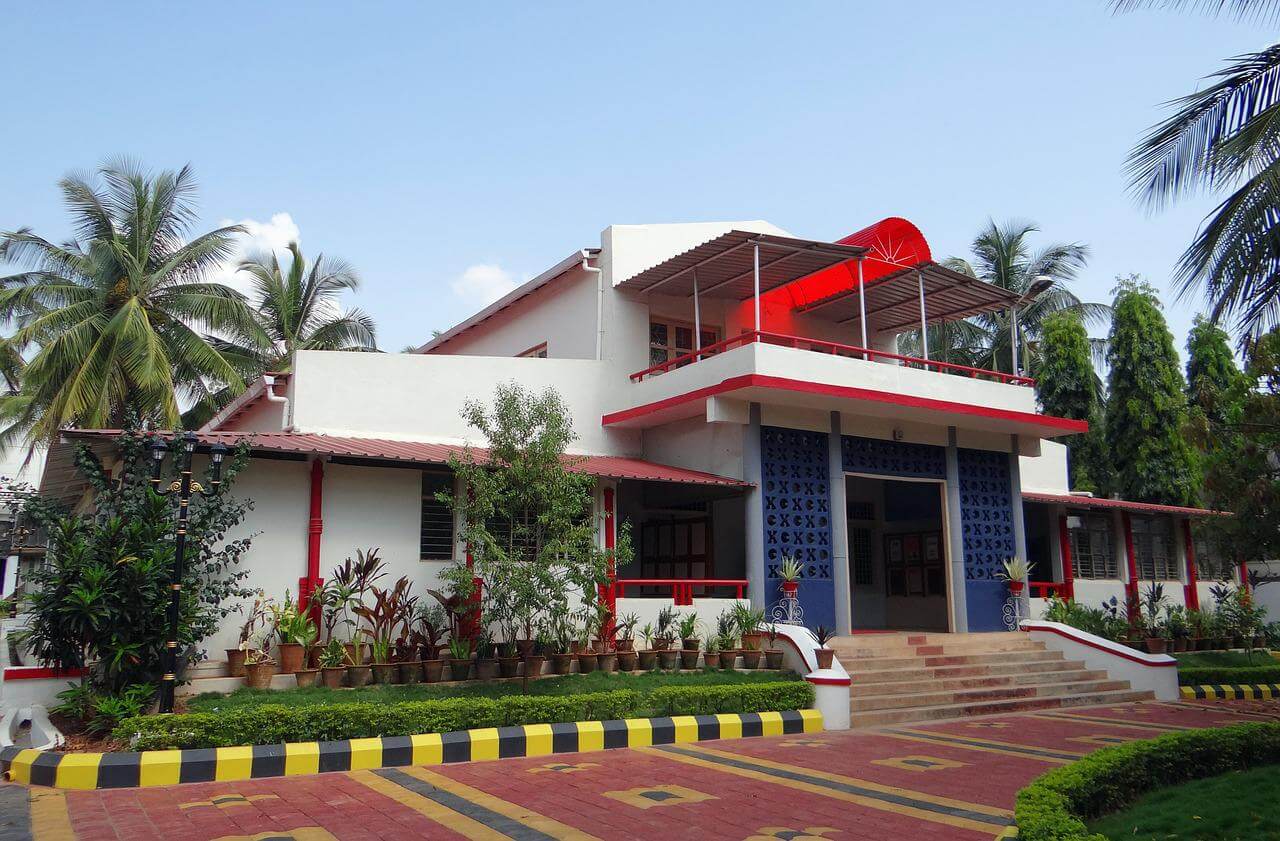 Nuvo Nirmaan
»
Nuvoco Blog
»
Common construction mistakes to avoid when making a new bungalow
Common construction mistakes to avoid when making a new bungalow
The thought of constructing a new bungalow is so exciting. Turning those photos of bungalows from the magazines into a place called home takes not just money but planning and effort. Though it is tempting to get over with the construction work as fast as possible, good things in life require time and constructing a new bungalow is one such thing.
In this blog, we share with you some of the most common construction mistakes people make when building a new bungalow so that you can avoid them:
Settling for the lowest quote: When you are handing over the task of building your dream bungalow to a stranger, letting price be the sole deciding factor is not a good idea. Run a thorough background check of the builder or contractor. Find out about the past projects. Ask for references so that you can have a word with the previous project owners to better understand how they work.

Not planning for additional costs: Once you have got the quotes from contractors, builders and architects on costs, it is important to keep in mind some additional costs that crop up. The general rule of thumb is to be prepared for 10% additional expenses.
When it comes to the house construction estimation, use our construction calculator. It gives you an approximate house construction cost that you can crosscheck with contractors and architects.

Not customising bungalow house plans: Do you want to bring your aged parents in your new bungalow or do you plan to raise a family there? The bungalow house plans should not just be trendy but also accommodate your changing lifestyle and needs. When working out the design with an architect, prioritise your requirements. Going for the design that is trendy may seem tempting but do not compromise on your personal needs.

Not getting the permits: Starting construction without proper permits can land you in serious trouble. Keep your documents ready and approved. Some of the documents that you may need are
● No-due-tax certificates for the land
● Attested approved layout papers
● Building plan approval
● Applications for electricity supply on-site for construction purposes,
These are just a few of the many documents required. Do check with the local authorities before starting the work.

Not involved in choosing building materials: The quality of construction is dependent on the materials used. The building materials you pick for your new bungalow will decide the durability and endurance of the building. Don't be passive and let your contractor decide for you. Get yourself involved in the process of choosing materials. . Understand which cement or tiles are being used and from which brand products are bought, make sure the brands are trustworthy.
If you are new to construction, check out the Nuvo Nirmaan website. You will find a wealth of information on various stages of construction, building materials and house plans. You can even call at 1800 258 5987 and Nuvoco experts will provide appropriate guidance.